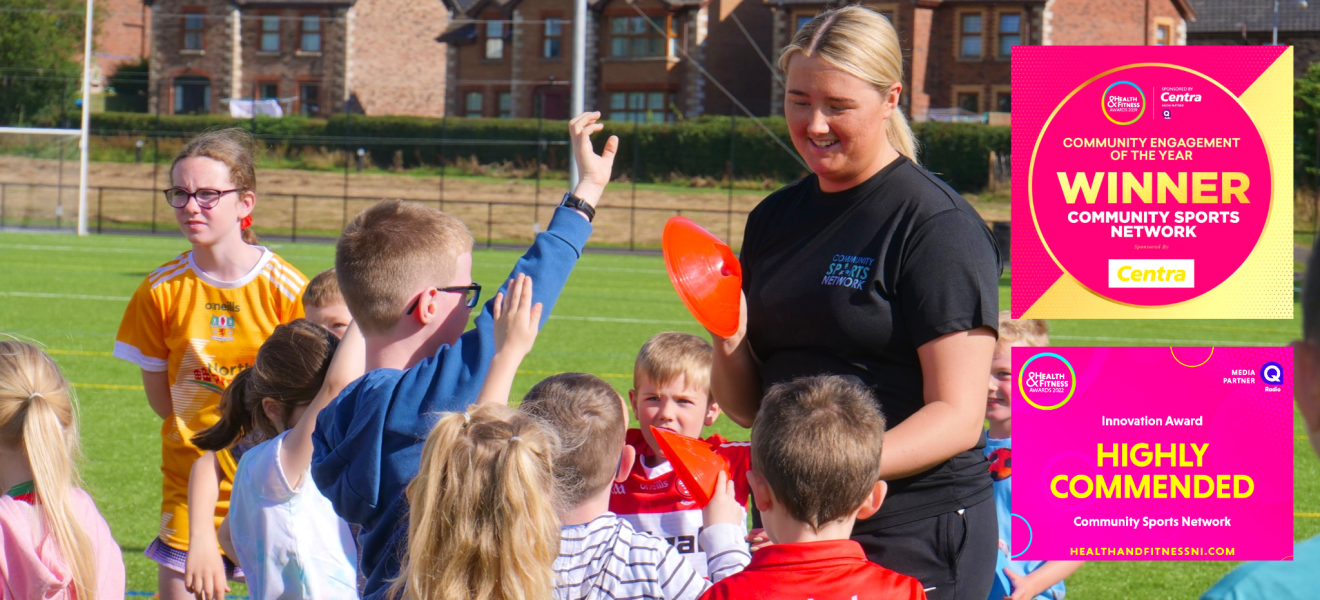 "Creating an Active, Empowered & Connected Society"
Using Sport4Development
Community Sports Network (CSN) is a local Charity which works in communities across Northern Ireland.
CSN proactively uses the Sport for Development as a medium to engage everyone within our communities. Sport for Development is defined as the intentional use of sport, physical activity and play to attain specific social development objectives. Sport for Development represents a particular approach to the design and delivery of sport & physical activity programmes that helps boost positive attributes of sport and follows a set of core principles that support the prioritisation and optimisation of social object from a S4D programme above any of the sporting outcomes.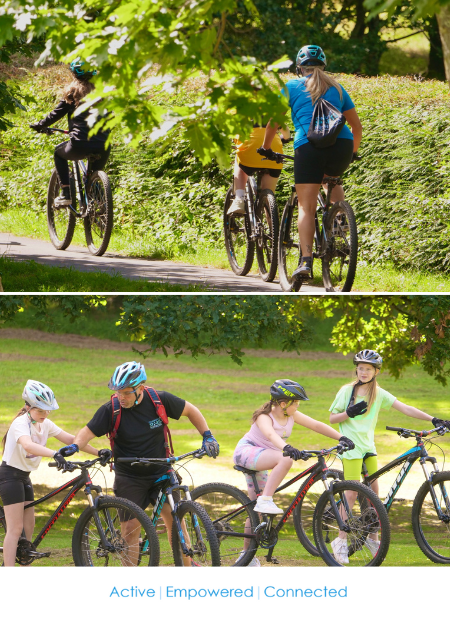 Explore
Our Team Members
With a great blend of youth and experience throughout the team, our Sport4Development Facilitators are more than just coaches. We design all of our programmes based around our participant's needs and deliver everything from sports specifics to mental health workshops and cooking sessions.
Explore
Delivery statistics 2022-23
99
Participants with a disability