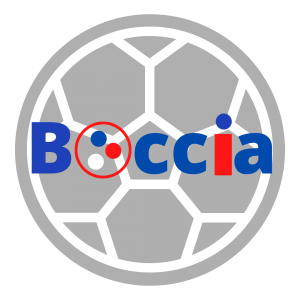 Chair Based, low impact bowling activities that work on co-ordination. Boccia is inclusive for all abilities, helps to boost participants wellbeing and reduces social isolation. Additionally this programme can include New Age Kurling.
A game initially developed for people with severe impairment including Cerebral Palsy, Boccia is now inclusive to all individuals regardless of age or disability. Similar to bowls, the aim of the game is to throw leather balls as close to a target as possible.
We use this game amongst many of our groups. From primary school classes to disability groups, right through to nursing homes, we have many ways to tailor the game to suit the needs of our participants!
Due to its lack of physical demand, and that it can be played individually or as part of a team, it's a great way of bringing out the competitive side of all participants in a friendly, sociable environment that many participants are often starved of!
"I've enjoyed being with everyone and having the 'craic' that goes on!"
(Jean, Armoy Senior's Group)
"It's good to see people who don't normally get out, participating."
(Nora, Armoy Senior's Group)