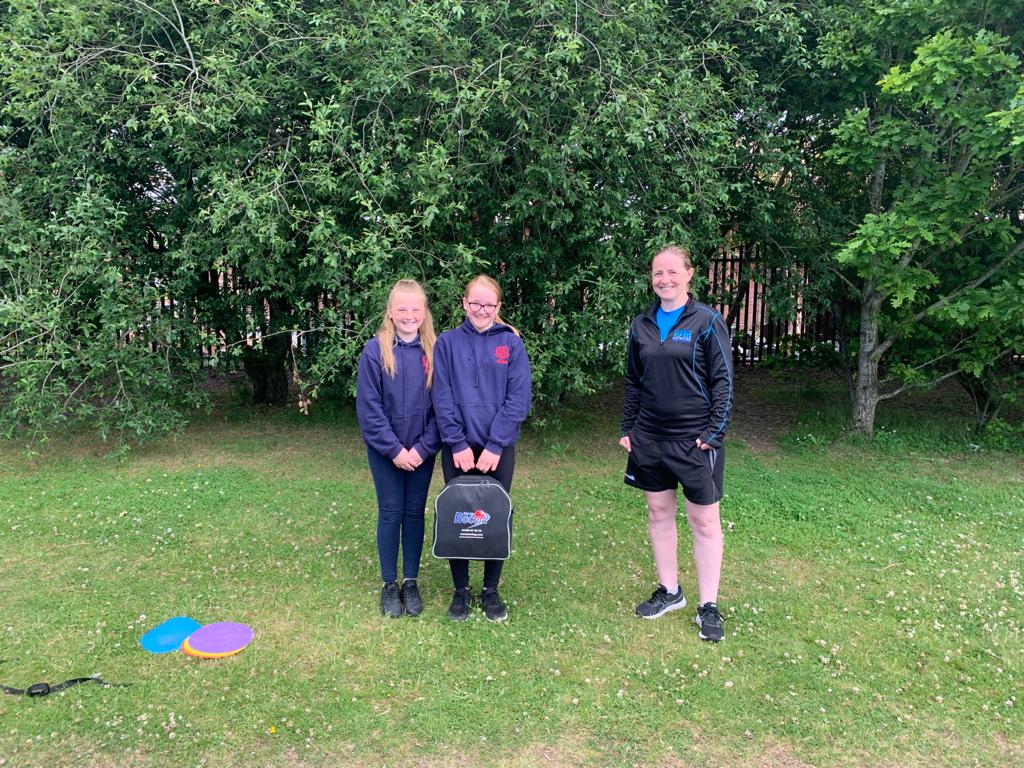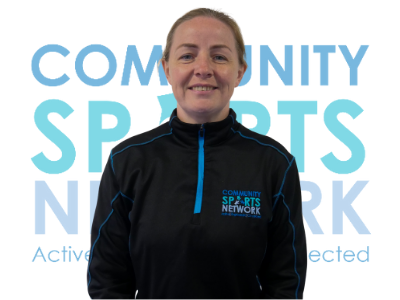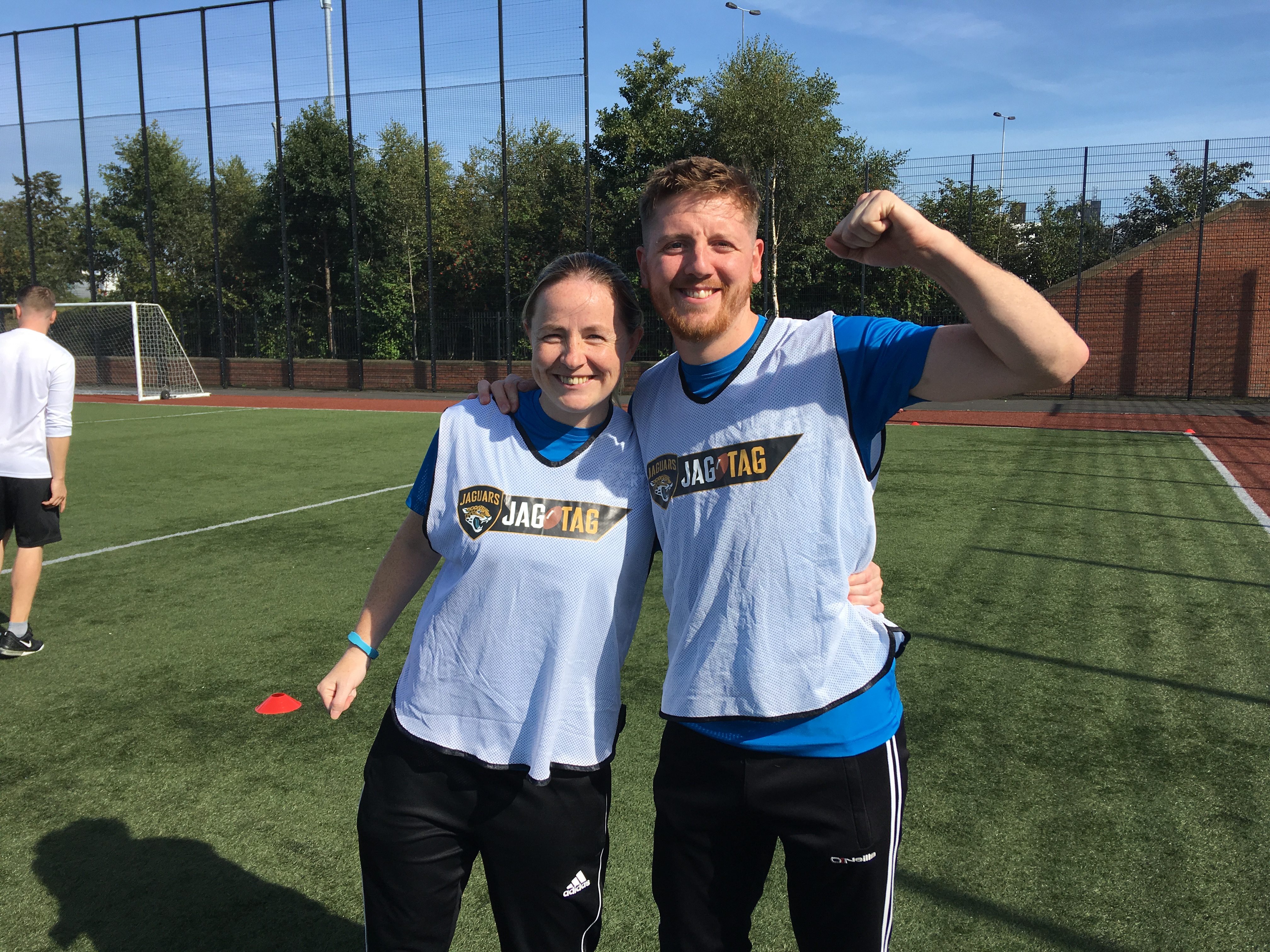 EMMA KELLY - SPORT4DEVELOPMENT FACILITATOR
How many years have you been a coach/facilitator?
I have been coaching for 18 years.
What history do you have in sport?
I have played Gaelic football all my life. Currently in my 20th year of playing senior County football. I played football for Cliftonville for 12 years. I also played Aussie rules (AFL) for 7 years representing and captaining Ireland in numerous European and World Tournaments, winning the International cup twice in OZ.
How long have you worked at Community Sports Network?
I have been with Community Sports Network for 10 years, previously coaching for their social enterprise company for 2 years before that.
Best memory from your time at Community Sports Network?
Probably the growth of the Winter League over the years which myself, Seamus and previously Sean built from 6 teams to now 30!
Best thing about working at Community Sports Network?
Most days are different! You get to meet and work with such a wide range of people and deliver so many various but worthwhile programmes. To see the difference you have made to people through something we love doing is so fulfilling.
What is your favourite sport? 
Gaelic football!
Favourite Sports Person?
Hmm I don't really have one. ALL county GAA players due to the amateur status and the commitment given. Not like the soccer players who get paid and complain about it lol!