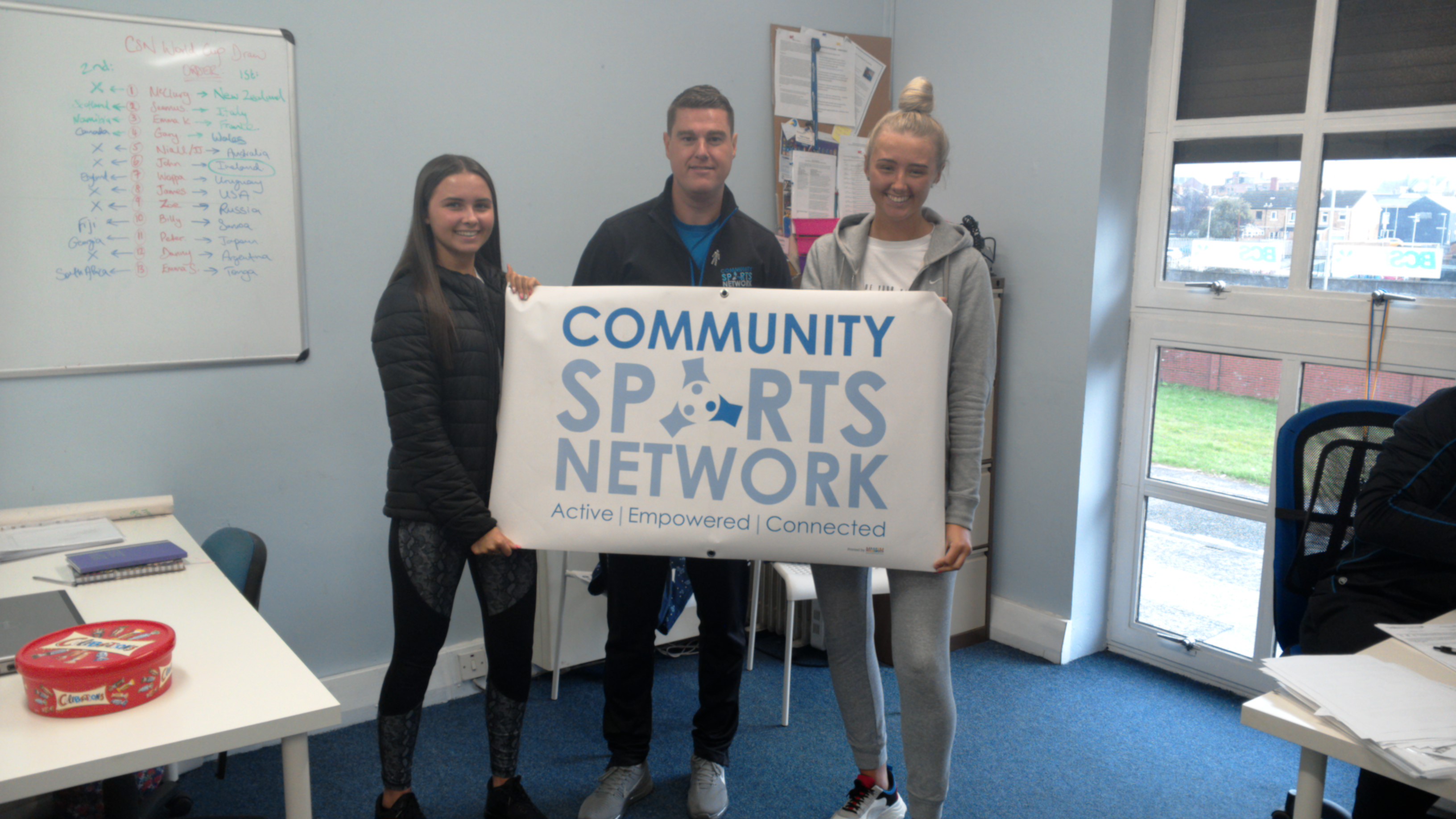 The Charity recognises the importance of young people gaining leadership qualifications but putting the skills into practice is of equal, if not of more importance. Through the 'Active Mentoring' programme, young people have been provided with the opportunity to be mentored and supported by our Sport for Development (S4D) Facilitators in actual community settings and experiencing the challenges of working with different age groups and community backgrounds. Over the past two years a number of young people have availed of these opportunities.
We offer a range of opportunities to gain work experience with us from 3 day to 9 month placements. Through these placements, young people gain hands on experience of the Sport Development industry. Since 2017, Community Sports Network have provided 55 young people with work placements.
To find out more about how you can gain experience with us, contact james@communitysportsnetwork.org or call us on 02890297661.
Over the last number of years, four young people have been supported by 'The Rank Foundation.' They are employed by Community Sports Network for 12 months, agreeing individual action plans, gaining qualifications and experience of Sport Development work. Through Rank, they have also met up with other young people supported by 'The Rank Foundation' and share their practice and learning.
Niall, was previously on the 'Time to Shine' programme and has since became a full-time member of the Community Sports Network team as a Sport4Development funding officer and facilitator.