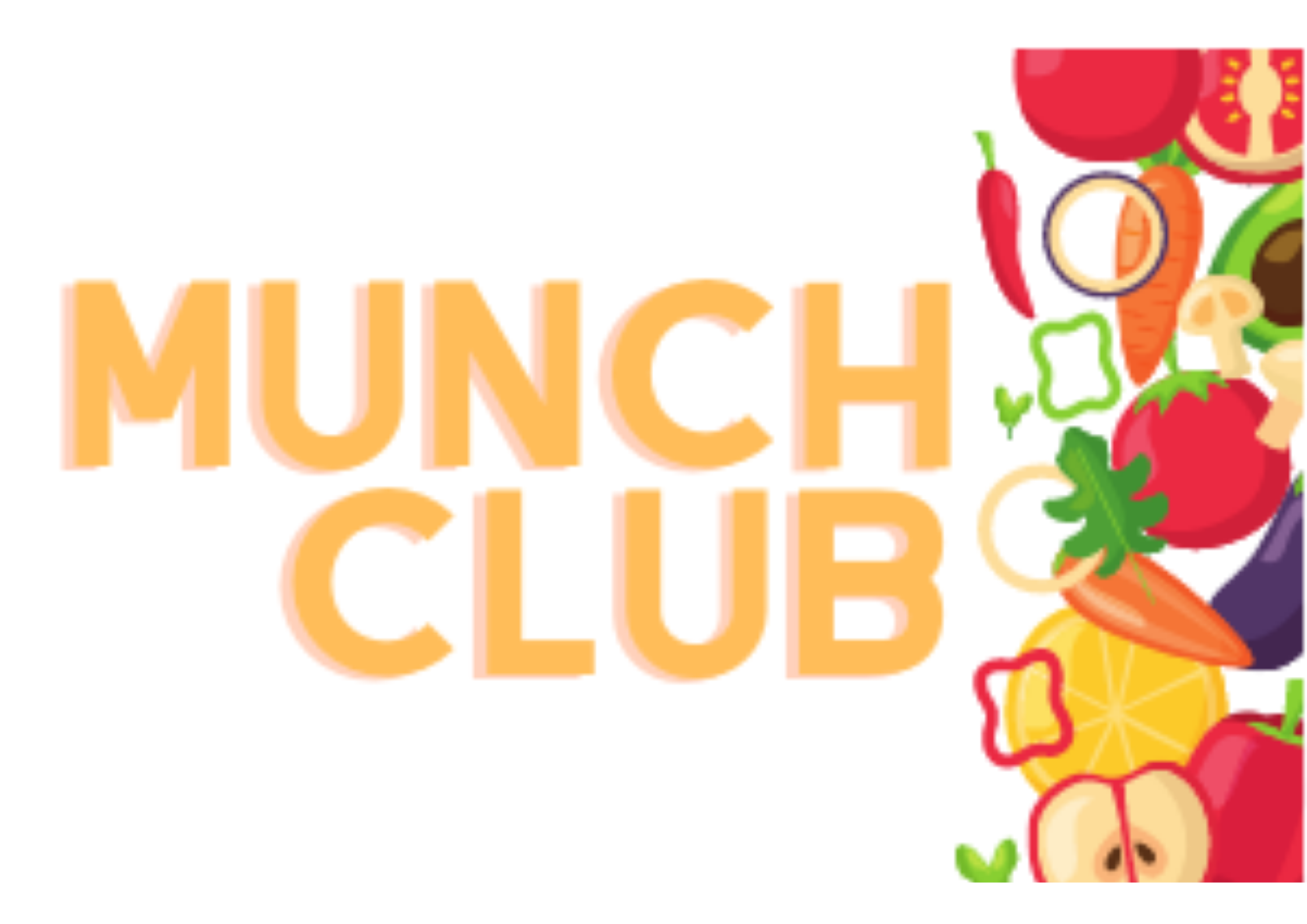 Munch Club is a healthy lifestyle programme, targeting families and using practical cooking skills, physical activity, nutrition and other learning resources as the medium of engagement. Through practical sessions, families (with particular needs and/or from socially deprived localities) make informed lifestyle choices with healthier outcomes.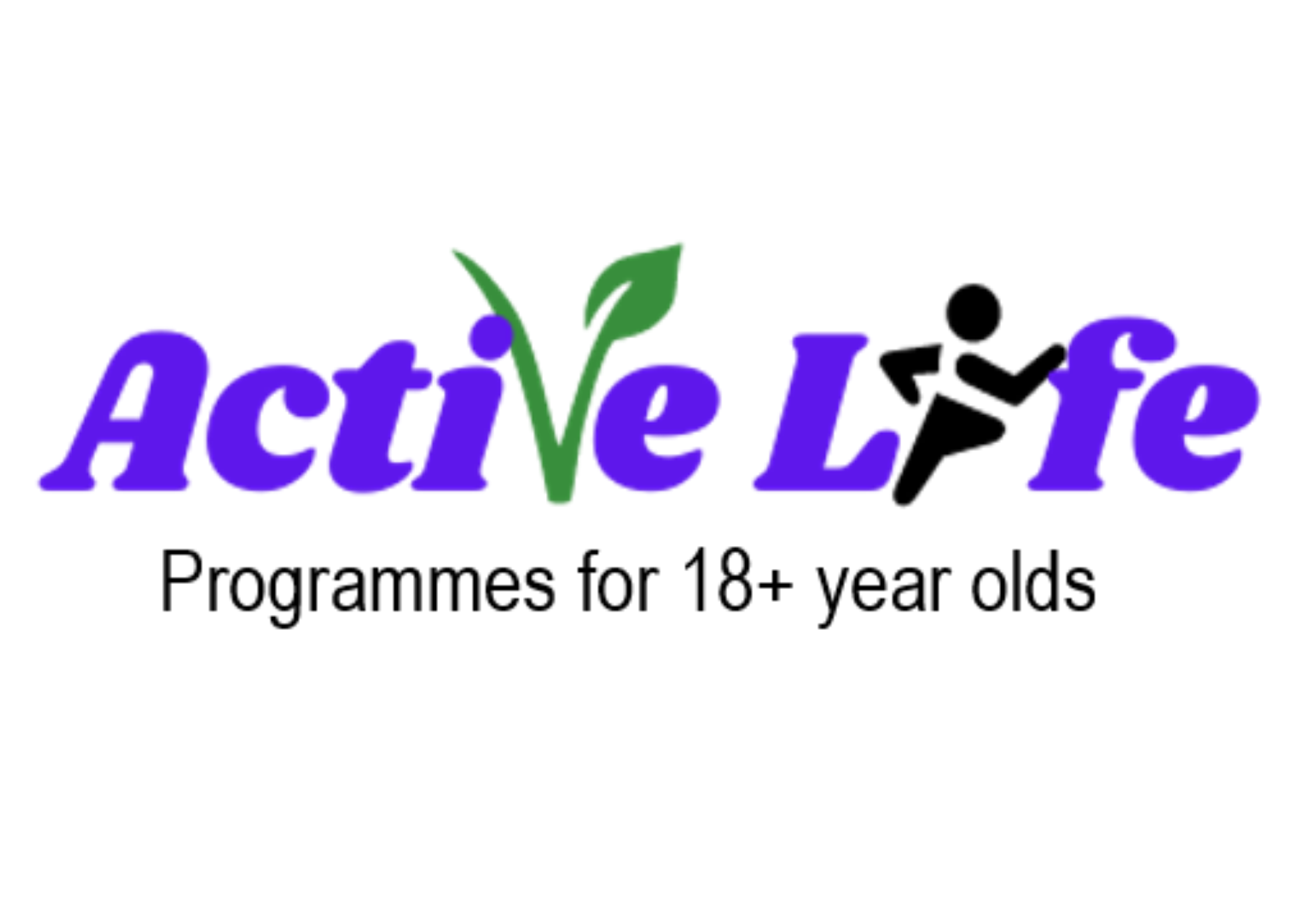 Community Sports Network's Munch Clubs provide a platform to motivate and incentivise participants to make small and sustainable behavioural changes and achieve a healthier lifestyle. The focus is on eating more healthily and becoming more physically active by making simple, practical and cost-effective lifestyle changes.
Munch Club helps parents and children up-skill in cooking and nutritional knowledge whilst working within a family's budget. Food parcels are delivered to the families doors each week. Using the ingredients in their parcel they can follow the instructions provided on their recipe card or watch our unique step by step videos that are available on the Community Sports Network YouTube Channel.
The aim of the programme is based on implementing sustainable behavioural change and empowering participants to increase their own knowledge of health and well-being.