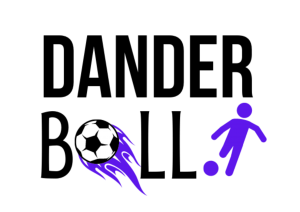 The use of Walking football to engage and increase participation in men and women over the age of 50. Danderball is used to get the older generation back into team sports which have several positive benefits on health, wellbeing and isolation.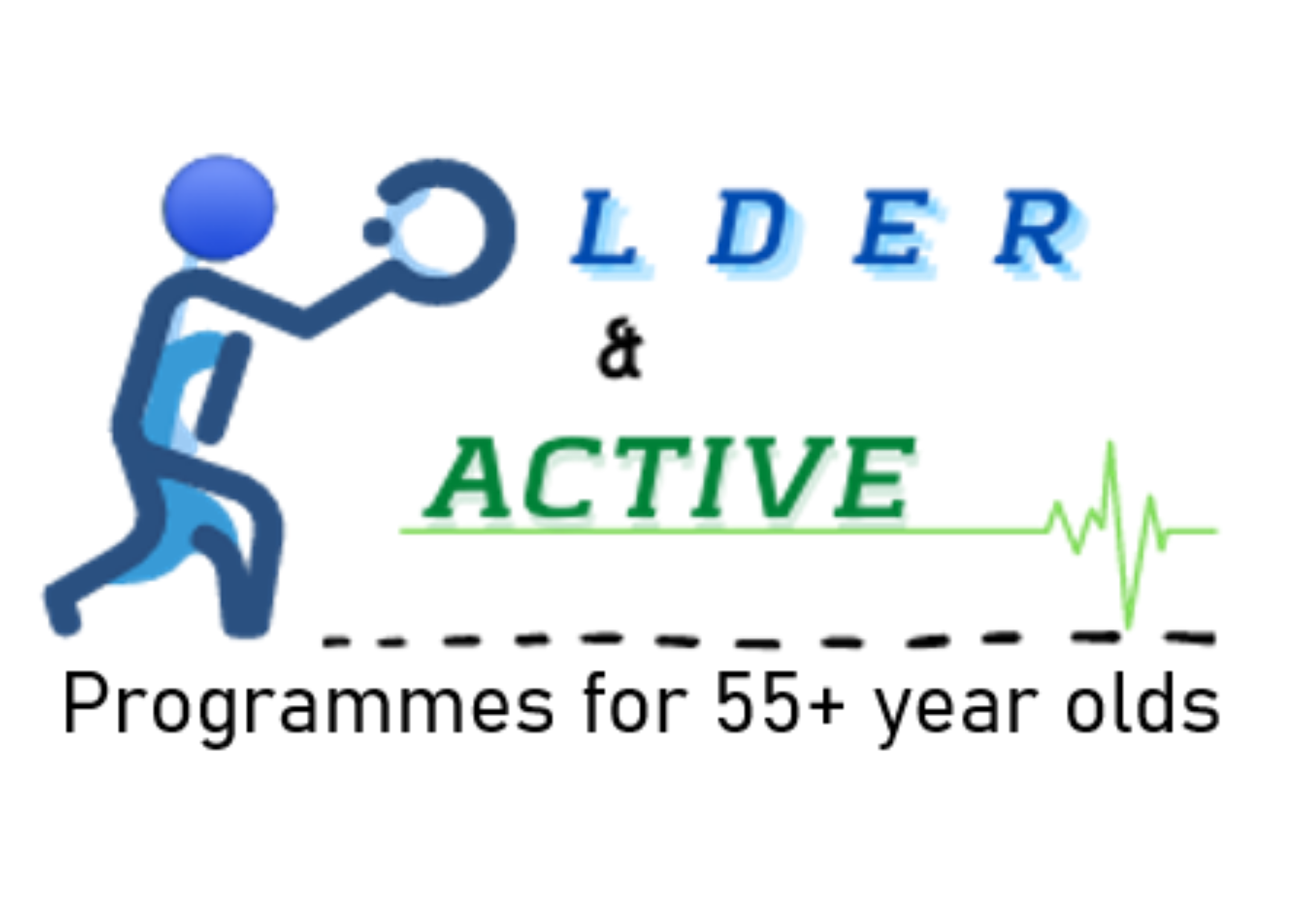 Danderball is Northern Ireland's spin of Walking Football. We currently host 3 sessions a week for Over 50's at Shankill Leisure Centre, Avoneil Leisure Centre and Larne Leisure Centre.
The programme is a great way for those with physical limitations to still enjoy playing the 'beautiful game.' The main aim of the Danderball programme is to reduce social isolation amongst older people in the community by providing sessions where they can not only enjoy playing football but also enjoy a bit of 'craic' with peers and members of the Community Sports Network team!
Since its formation in 2017, numbers have continuously grown as more seniors feel the benefits of making the programme part of their weekly routines. Our teams both regularly compete in tournaments across Northern Ireland and beyond and they even have kits to play in at the tournaments!
"Community Sports Network have shown us that you are never too old to get involved and try new things. The Danderball team in Avoneil has become part of my weekly routine and I wouldn't miss it. We have great fun!"
Why not get involved?
Larne Leisure Centre: Mondays - 11:00am-12:00pm
Shankill Leisure Centre: Wednesdays - 10:00am-11:00am
Avoneil Leisure Centre: Thursdays - 10:00am-11:00am
Contact:
Email: johnnymcc@communitysportsnetwork.org
Tel: 028 9029 7661