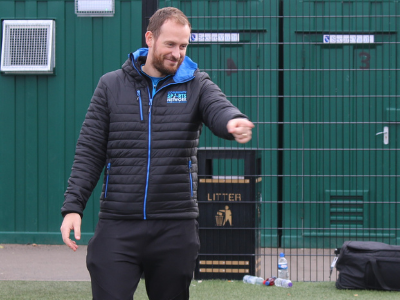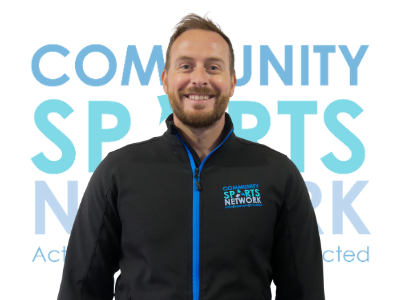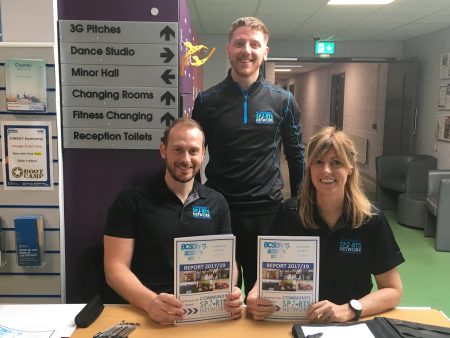 JOHN HUNTER - DIRECTOR OF OPERATIONS
How many years have you been a coach/facilitator?

16 Years!
What history do you have in sport?
The main sport I play is football with a 20 year career spanning the dizzy heights of amateur league football but after a couple of knee injuries I spend more time on the side-lines now. I have also dabbled in other sports such as MMA, Swimming and CrossFit.
 How long have you worked at Community Sports Network/BCSDN?
9 Years! 
Best memory from your time at Community Sports Network/BCSDN?
After delivering a national programme we were nominated for an award. The award ceremony was in a prestigious hotel in London. Its always good to get recognised for the good work we do.
Best thing about working at Community Sports Network?
Getting to deliver on a variety of programmes that happen across the country, work is never boring. Plus getting to wearing a tracksuit to work every day is good.
What is your favourite sport?
CrossFit!
Favourite Sports Person?
Rich Froning!