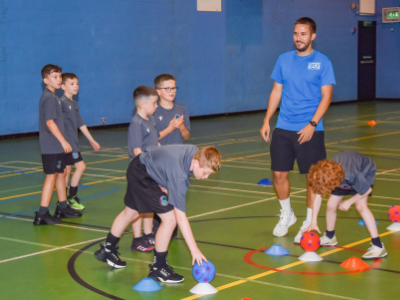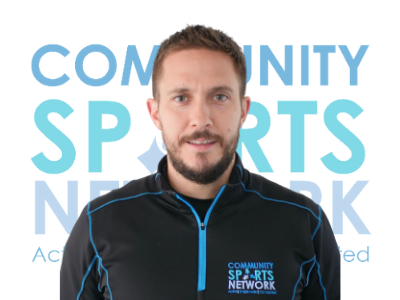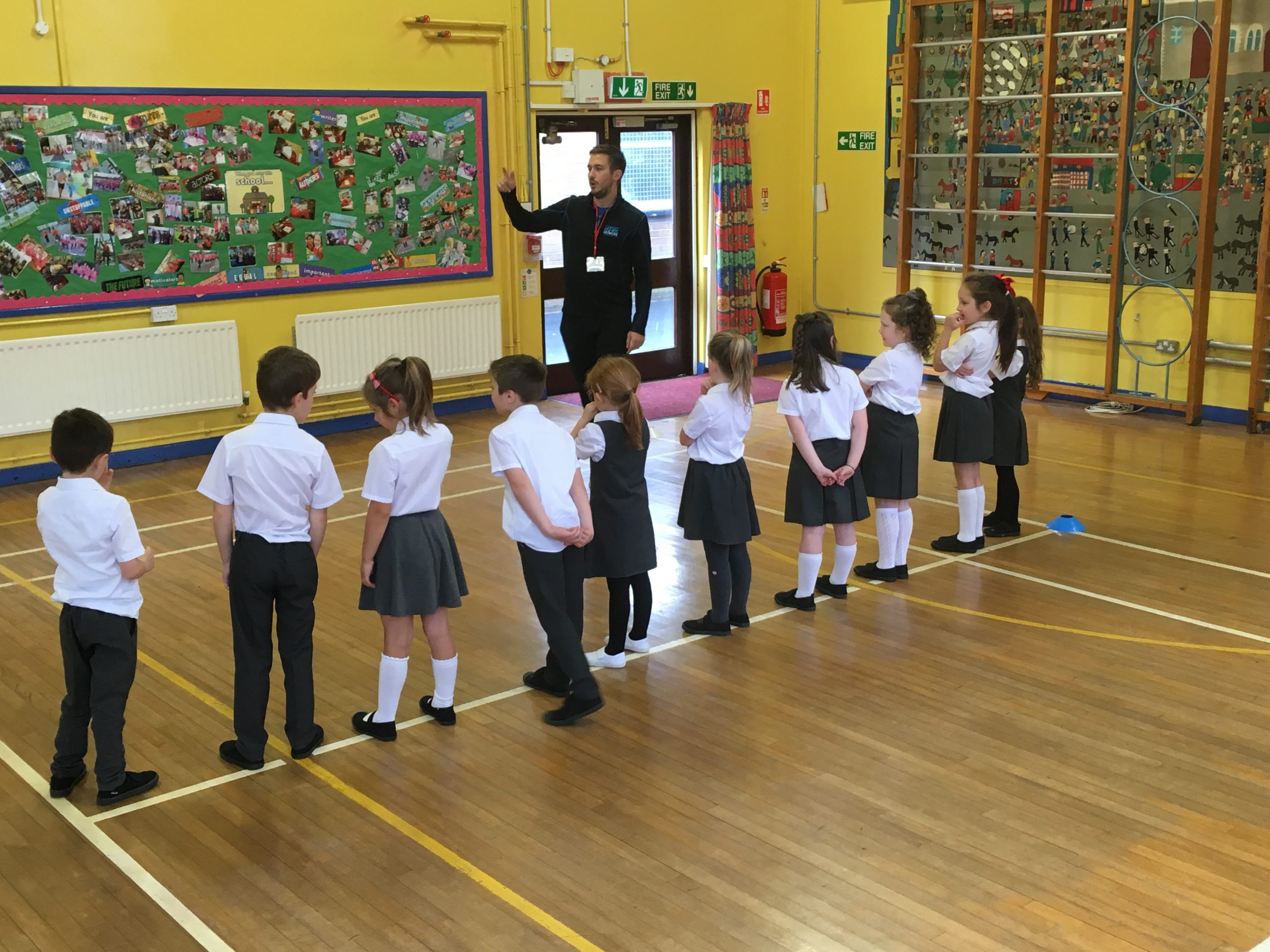 JOHNNY McCLURG - SPORT4DEVELOPMENT MANAGER
How many years have you been a coach/facilitator?
I have been working as a professional coach/facilitator for around 6/7 years, voluntarily for around 12 years. Working with BCSDN/Community Sports Network, Coach/Mentor at Monkstown boxing club and as Programme Development Officer in Boston, USA in 2013. As well as various voluntary roles coaching at Ballyclare Colts and Comrades FC.
What history do you have in sport?
I have played a number of different sports throughout school and University, however football was the main one, spending most of my playing career in Championship 1 of the Irish League.
How long have you worked at Communtiy Sports Network/BCSDN?
I have been working with BCSDN/Community Sports Network for the last 6 years.
Best memory from your time at Community Sport Network/BCSDN?
I have some fantastic memories from working in this sector, some of which are due to the people you come into contact with every day. I suppose some of the programmes I work on have created the best memories especially with the older groups e.g. Danderball sessions we deliver are a laugh a minute and I really look forward to and enjoy them. I have so many memories it's hard to single any out!
Best thing about working at Community Sports Network?
The people you come into contact with day in day out, of all different ages and cultures. No 2 days are the same, and the programmes we deliver really do make a difference to people.
What is your favourite sport?
Football!
Favourite Sports Person?
There's quite a few, however, I would have to say Roy Keane. Takes no nonsense!