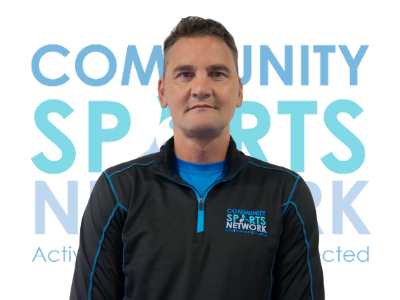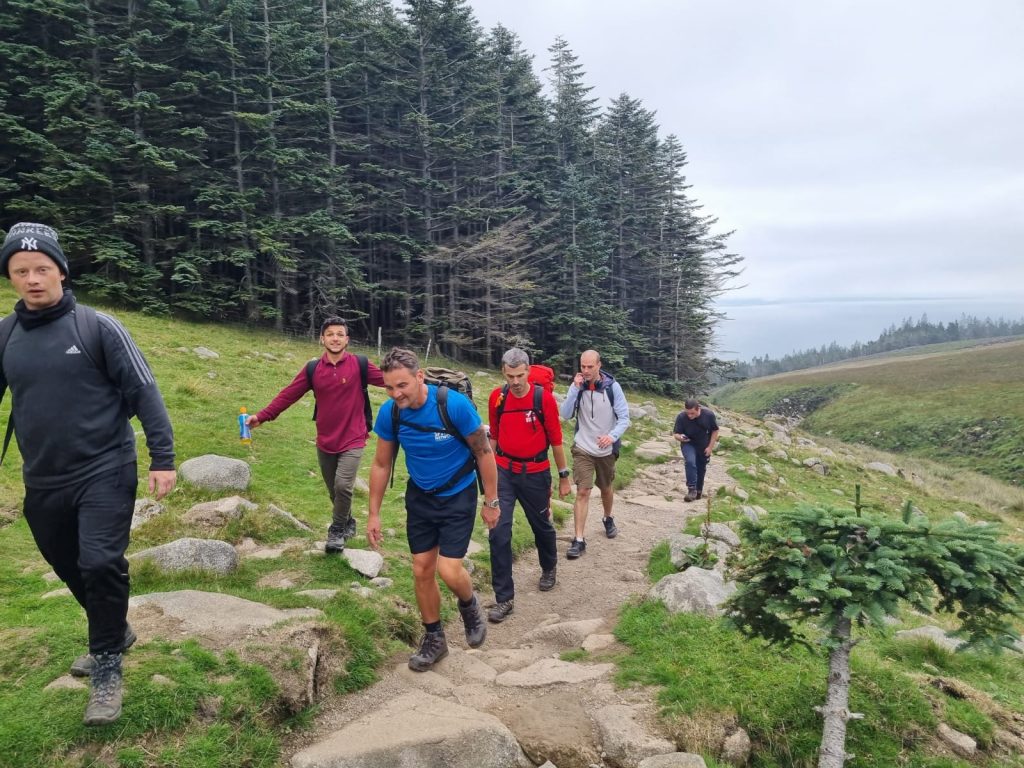 BILLY BOYD - SPORT4DEVELOPMENT MANAGER
How many years have you been a coach/facilitator?
I completed my first coaching award in 1993 (IASA Swimming Teacher), which led to many different awards in a raft of different sporting disciplines.
What history do you have in sport?
Like most young boys I enjoyed playing football from a young aged, however at the age of 12 I discovered boxing.  This gave me an opportunity to compete to quite a high level from school boy to senior, where I won multiple Irish titles and international representation.
How long have you worked at Community Sports Network?
I have worked for Community Sports Network/BCSDN since its formation, a total of 12 years now!
Best memory from your time at Community Sports Network/BCSDN?
I have had some great experiences working for the company but I was really proud of our 10 Year Celebration Event.  For me it was a major milestone for the company and great achievement that we got to celebrate with colleagues past and present.
Best thing about working at Community Sports Network?
I believe I'm incredibly fortunate to be in a company where I can help establish and develop initiatives from scratch.  A company that can turn an idea into reality; a reality that can give huge benefits to people most in need and who are deserved of opportunities.
What is your favourite sport?
I watch a lot of boxing and football.
Favourite sports person?
I was always fond of Big Daddy, as he's the only man who could ko someone with his belly!  Apart from him, Evander Holyfield is the man. Multiple world boxing titles at Cruiserweight and Heavyweight.  Fantastic athlete with a great personality.  Dodged nobody and always gave 100% in every battle!