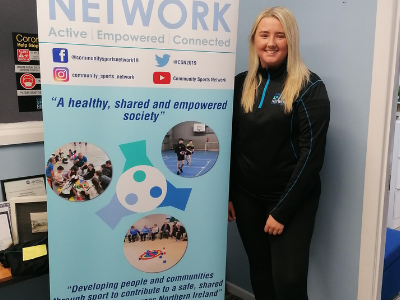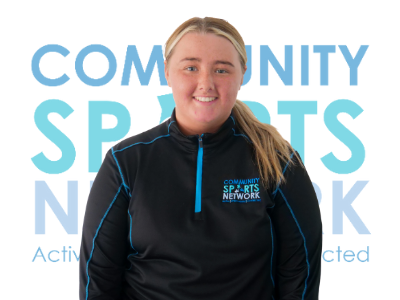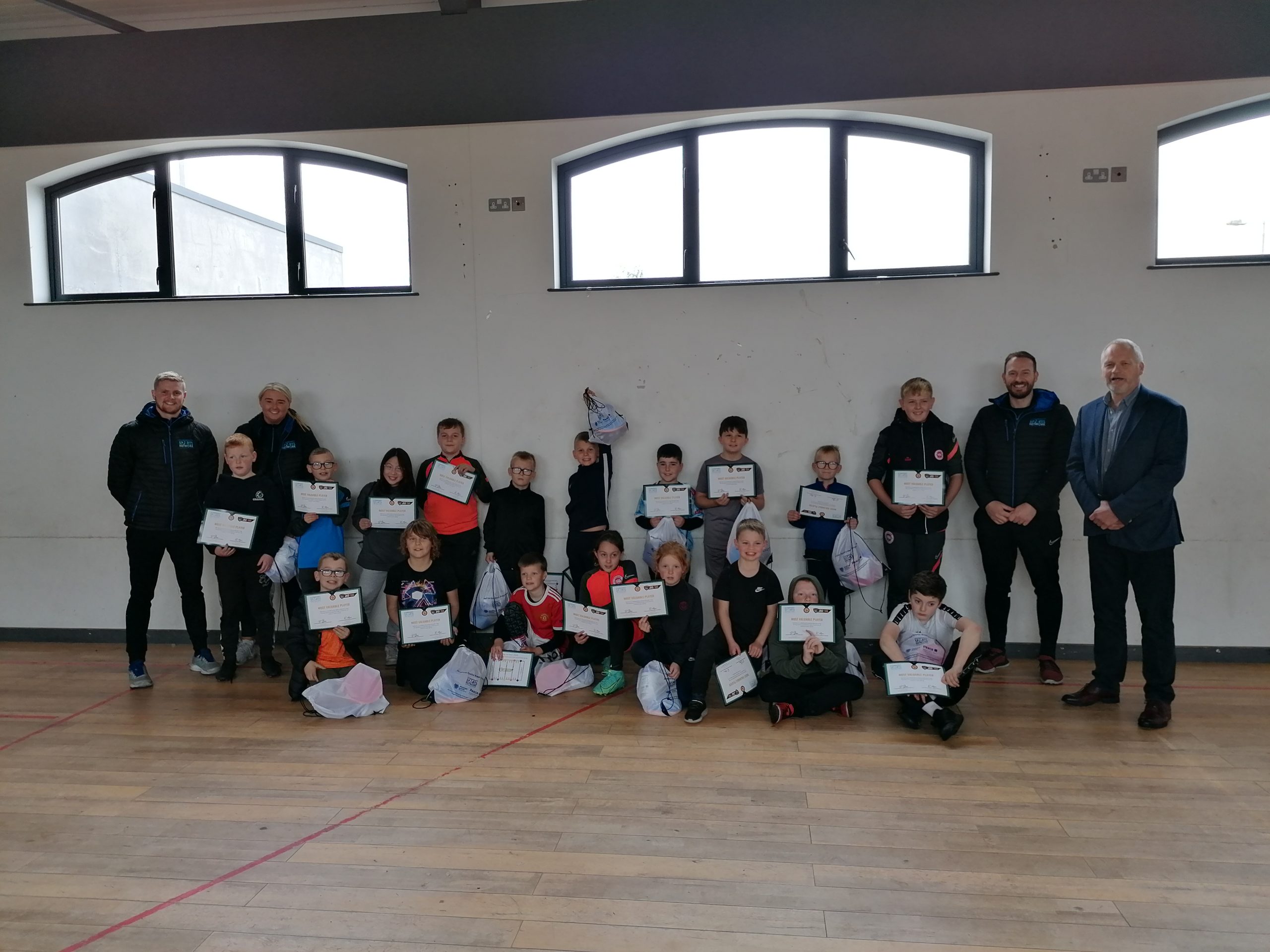 NADIA MCAULEY - SPORT4DEVELOPMENT FACILITATOR
Nadia is currently part of our Internship Programme through our Active Mentoring Scheme.
First involvement with CSN?
My first involvement with CSN was during secondary school (junior school) when I attended their fitness programme which was facilitated by John. I then got involved with CSN in senior school when I completed Level 1, 2 and 3 Sports Leaders Award as well as the SheerSKILL Programme which provided me with many qualifications, awards and opportunities.
What you were doing before joining CSN?
Before joining CSN I completed my A-levels at the Belfast Model School For Girls. I gained 3 a-levels which are Sociology, Sport Studies and Health and Social Care.
Future ambitions, career & personally?
At present I am completing a year long internship with CSN. My future ambitions would be to stay within CSN and develop my skills,knowledge and interpersonal skills within the organisation. My determination and motivation will encourage me to take every opportunity that comes my way, making the most out of every opportunity.
What history do you have in sport?
From a young age I have always been involved within the sporting industry. Throughout my years of primary school and secondary school I was involved in many sports including hockey, netball, basketball, football and fitness. In senior school I was captain of the netball team as well as volunteering to coach the junior team. I was also a member of the football team, helping them to grow and develop their team amongst both junior and senior school.
Best thing about working at Community Sports Network so far?
The best thing about working at CSN so far is getting involved within the amazing team as well as getting involved within the wide range of sessions involving both children and adults. I loved being involved within the danderball sessions at Ballybeen and Shankill, getting involved with the participants.
What is your favourite sport?
My favourite sport would have to be football as it is enjoyable to watch as well as play.
Favourite Sports Person?
My favourite sports person is Serena Williams because she competitive, humble and a great role model for all athletes across all sports within the industry.