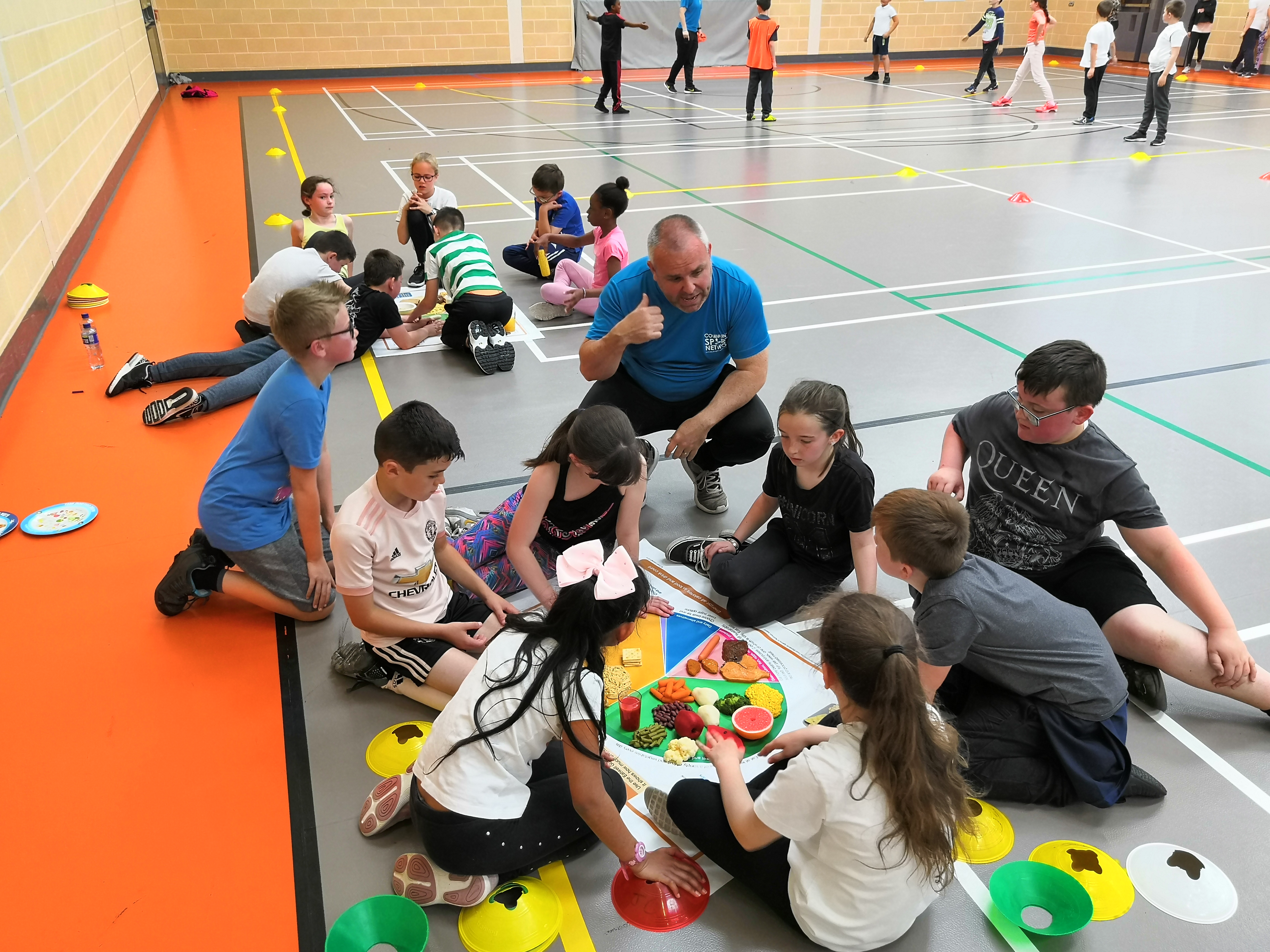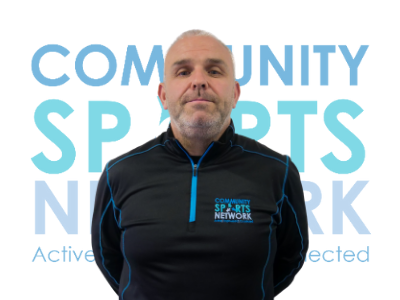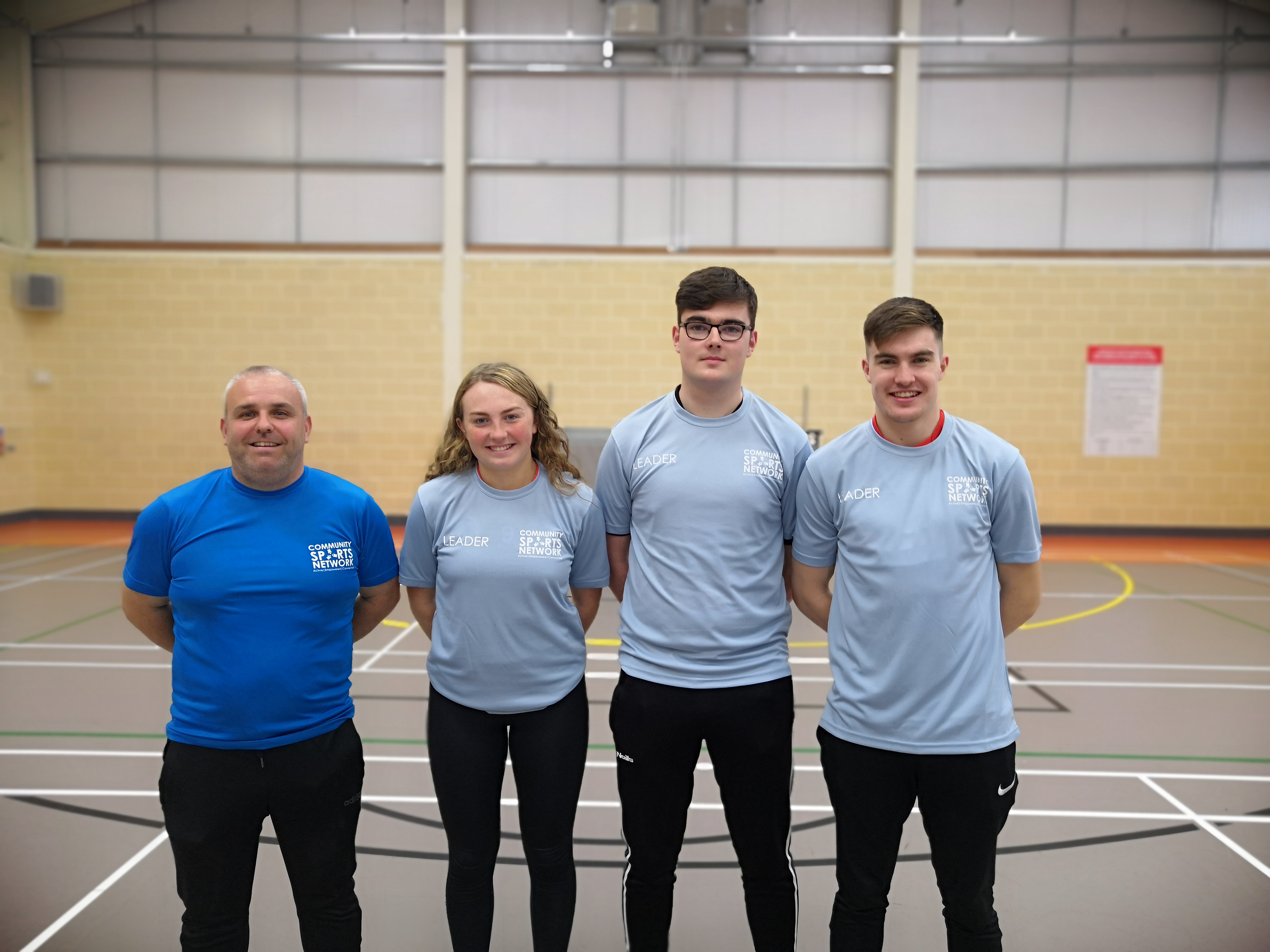 SEAMUS MCKENNA - SPORT4DEVELOPMENT FACILIATOR

How many years have you been a coach/facilitator?
I have been actively involved in coaching for the past 22 years.
What history do you have in sport?
I have represented my county (Antrim) at minor, U21 and senior level in Gaelic Football and at minor and U21 in hurling winning a few ulster titles on the way. I have also won a vocational schools all Ireland title with Antrim in hurling.
How long have you worked at Community Sports Network/BCSDN?
11 years!
Best memory from your time at Community Sports Network/BCSDN?
Starting and developing the girls winter league with Emma and Sean. This programme has went from strength to strength involving over 300 girls every week.
Best thing about working at Community Sports Network?
Staff and variety of our work. We our a small team but we compliment each other through the many different skill sets we all have.
What is your favourite sport?
GAA without question. It has given me so many great memories throughout my life from playing to now coaching and also seeing my kids play and being involved in a big way. No better sport to be involved in.
Favourite Sports Person?
Really don't have one. Throughout the years I have enjoyed watching many sports people in different sports. To be honest watching people like DJ Carey, Peter Canavan playing at their peaks was a pleasure.