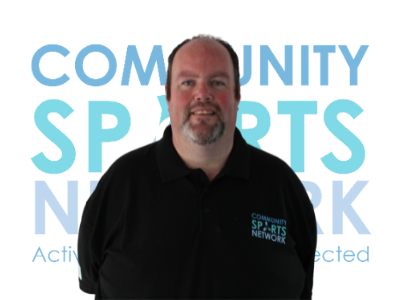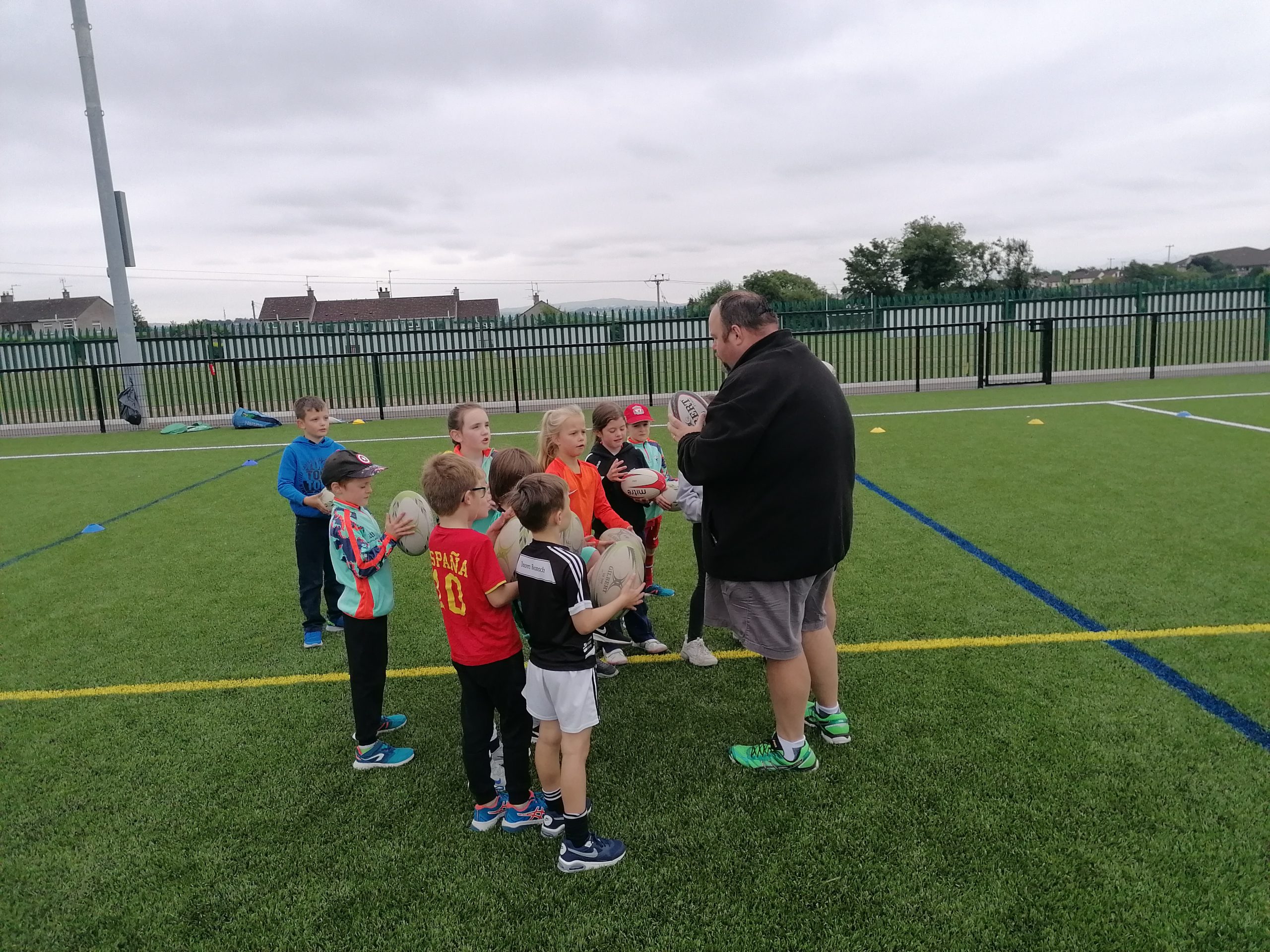 JOHNNY QUIGLEY - SPORT4DEVELOPMENT FACILITATOR
How many years have you been a coach/facilitator? 
I have been coaching since I was 18 years old when I was asked to volunteer at my local rugby club, working with the Under 16 team. Through this, I was able to access my first coaching course and gain my first coaching badge through the Ulster Branch (IRFU). Since 2004, I have worked in many different development/facilitation roles with different organisations including the IRFU, Ulster Branch (IRFU) , Derry City Council and Community Sports Network (formally Belfast Community Sports Development Network).                  
What history do you have in sport?
For as long as I can remember I have had sport in my life either through personal involvement or members of my family. Ultimately stemming from my father being a football manager with my local team, Oxford United Stars. I went along to all their matches every weekend while my dad was involved.
In my youth I tried my hands at many different sports... some I was good at, and some I was not so good at!
My first sporting love was Ten Pin Bowling. It helped that the local bowling alley was half a mile from my front door. My Saturday used to consist of a coaching session, followed by league matches and then a game of Laser Quest and lunch.  It was the best way of using my £5 a week pocket money!  (I think my mother loved getting me out of her hair for a few hours lol!)
At secondary school I also got the opportunity to experience playing Hurling, GAA, Golf and Rugby. The Rugby and Golf were my first  positive experience of using school sports to unite communities. (Plus they got you out of class on a Wednesday afternoon!)
Rugby soon took over as my favourite sport. We had a school development officer who used to come into the school to take coaching sessions on behalf of Ulster Rugby assisted by our head of PE who was a Rugby nut from Wales! This lead to our school starting a team which seen us play against local schools in the North-West area. We never really done well but it was fun trying. While playing at school we were advised to join our local club and that was when the bug really bit hard when I began playing under 16s rugby with a few of my school mates and two of my younger cousins. To this day, the guys I played with then are some of my best friends. As to say 'the rest is history' would be understatement.
How long have you worked at Community Sports Network/BCSDN?
I have been with Community Sports Network (formally BCSDN) since January 2011.
Best memory from your time at Community Sports Network/BCSDN?
Being part of the coaching and steering team to help set up the Harberton Seahorses Tag Rugby team. It consisted of  the students of Harberton School learning the inclusive game of Tag Rugby while overcoming their own additional needs.  The team were invited to play at Half-Time during an Ulster Rugby game at the Kingspan Stadium (Ravenhill) playing in front of a crowd of 13,000 rugby fans.
Best thing about working at Community Sports Network?
Helping to promote an empowered, shared society by using sport to establish positive relationships in areas across the province and allowing people to have fun while trying something new!
What is your favourite sport?
Rugby is my number 1 sport, followed by Motorsport, Golf, Archery and in general all other sports. I might sound as though I don't like football/soccer but I have been a Liverpool fan all my life although I don't like to rub that in people's faces.
Favourite Sports Person?
For long enough my favourite sports person has been Johnny Wilkinson, the England Rugby player, his determination and professionalism lead him to winning the Rugby World Cup with England but at the same time  has led to him having severe mental health issues which he felt he had to hide from him team mates. When  the issue came to light it allowed him to seek support and help put support services in place for professional rugby players in the future.
I also have a favourite sporting official, not too many people would admit to that sort of thing but Nigel Owens, the international rugby referee, has brought a new level of interaction between referees and players through his witty one liners and being able to control players who are nearly twice his size. If you've never seen him referee, take a look at some of the videos on Youtube, it will give you a good insight!