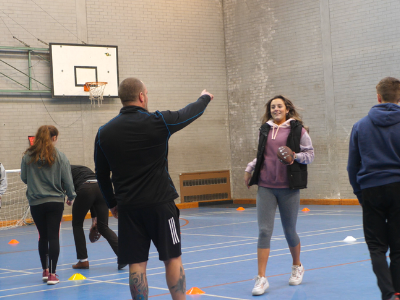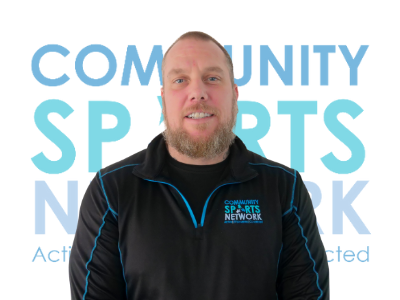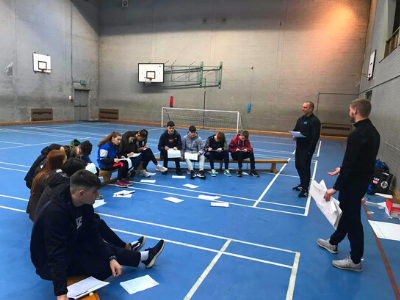 What is your favourite programme your involved in and why?
I'd say the Community Sports Support Hubs because I feel I can make a real impact on the guys involved by helping their physical health and more importantly their mental health and I know we get results.
What are your future career ambitions?
I would like to progress in my career as much as possible by always being hands on.
What history do you have in sport?
I played football for my school, Boy's Model, and had a couple of seasons with NI club.
Best thing about working at Community Sports Network?
The staff! I've meet a few real good guys and there's always banter. It's a lot easier to work in this environment, and realising the amount of different people we reach as an organisation.
What is your favourite sport?
Football.
Who's your favourite sports person?
Ronnie O'Sullivan & Vinnie Jones.